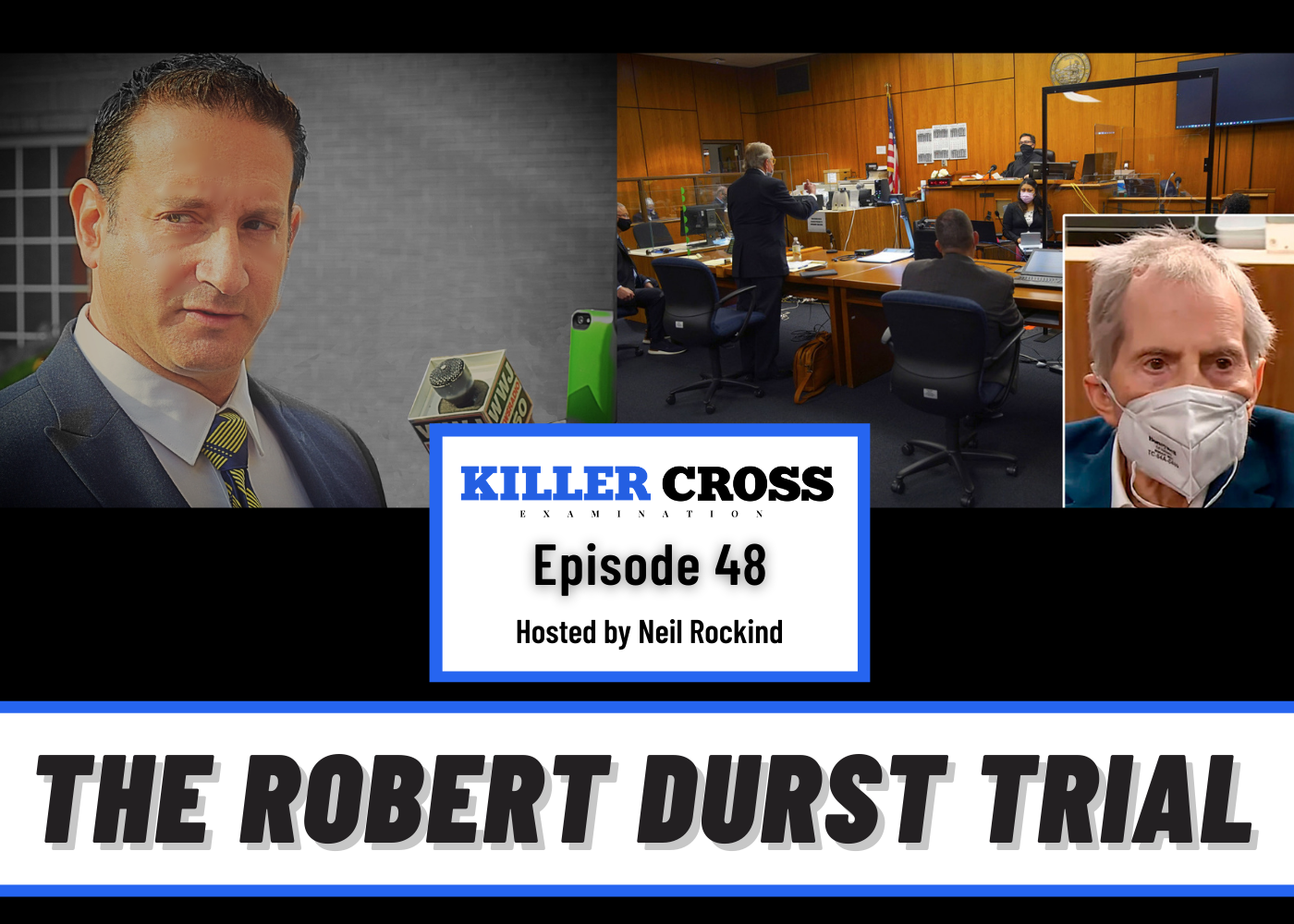 Dick Deguerin is a legendary Texas criminal defense lawyer yet I've watched some of the Robert Durst Trial in which Deguerin represents the millionaire heir with some puzzlement and bewilderment. In this segment, I focus on a particularly difficult witness and the beginning of Deguerin's cross examination as examples of, in my opinion, "what not to do."
Too many notes, disorganized materials at the podium, non leading questions and gilding the Lily (something I've discussed previously on the podcast) get Deguerin behind the witness in this battle.  I've always maintained and still do to this moment that every exchange with a witness in cross examination is a battle, a sale or a tug of war and as the examiner, you cannot afford to lose that battle or sale.  If the witness is controlling the examiner, the examiner and his client suffer. One way to control the witness is to use leading questions.
A leading question is a type of question that prompts a respondent towards providing an already-determined answer. This type of question is suggestive as it is framed in such a way that it implies or points to its answer(s). Ask any of the great cross examiners, cross examination teachers and authors on cross examination, eg, Roger Dodd, and they'll tell you to use leading questions on cross examination. Read any of the leading texts or books and you'll read the same.
In this segment, I examine a clip from the Durst trial. It's not pretty.  Take a look.
Please be aware we are relying on impressions, recollections, memories and interpretations.