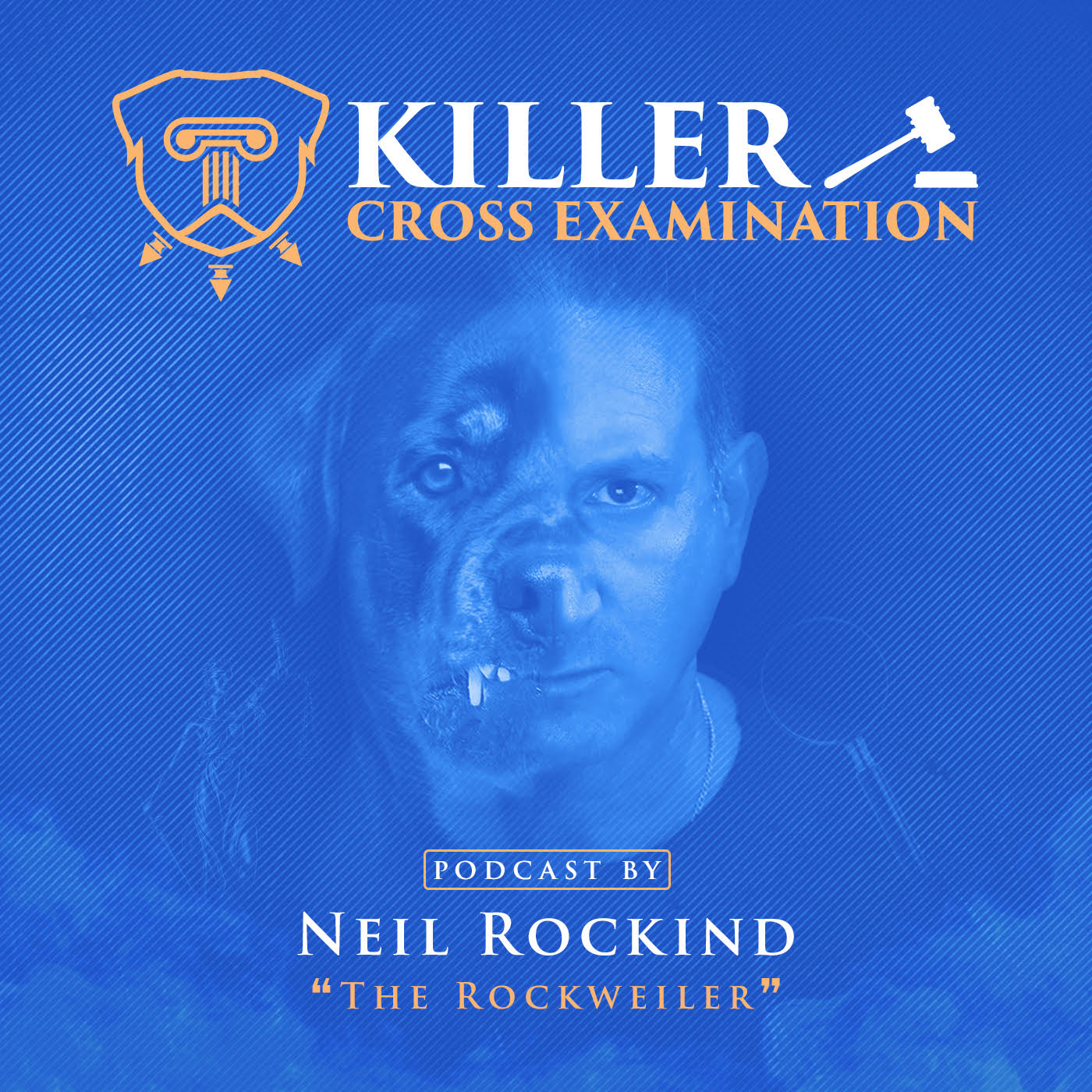 Neil Rockind dives into one of the most prolific cases in recent history with Mark Richards, Rittenhouse's lead attorney. You'll hear about the reactions of the public, about Rittenhouse's original lawyers, how Richards got involved and more.You'll learn why Rittenhouse testified and about what the lawyers learned about the deliberations.
*****************************************************************************
Neil Rockind is a trial lawyer, appears regularly on television and in the news, defends people in serious court cases, is a regular guest on the Law and Crime Network and also discuss popular trials and cases and current events with other tops lawyers around the country. His nickname is "The Rockweiler" and he's known for his quick witted and aggressive cross examination style.The contents are under fair use. It may contain copyrighted materials whose use has not been specifically authorized by the copyright owner. We use portions of trial clips from YouTube and other sites including clips of Kyle Rittenhouse and the Trial.It is in the public domain and is newsworthy.This, in our view, is fair usepursuant to section 107 of the US Copyright Law. Fair use allows limited use of copyrighted material without requiring permission from the rights holders, such as for commentary, criticism, news reporting, research, teaching or scholarship. We retain no rights to that material.All other rights are reserved.