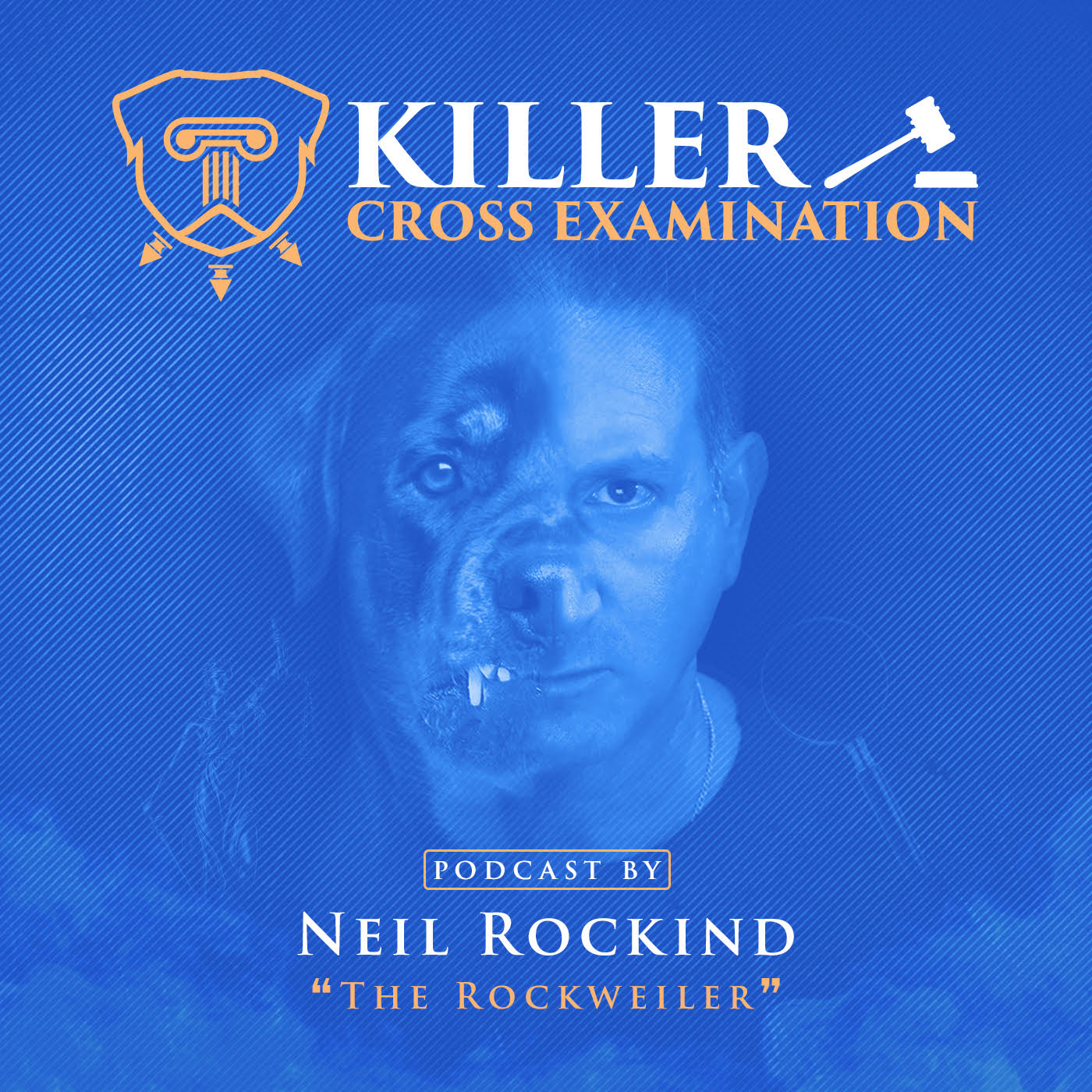 Throughout his career, Daniel J. Callahan has always been known as one of the top trial attorneys in California. His notable jury verdicts included a $934,000,000 jury verdict obtained after a three-month jury trial in a complex business dispute entitled Beckman Coulter vs. Flextronics. This unanimous verdict was the largest in California in 2003 and remains the largest in Orange County history.
Mr. Callahan also went on to obtain a $50,000,000 settlement in a road design case against the City of Dana Point. Exclusive of large class actions, this continues to be the largest personal injury settlement in United States history.
Mr. Callahan also obtained, after a two-month jury trial, a $38 Million settlement on behalf of a class of newspaper delivery drivers against The Orange County Register. This is still the highest employment settlement in Orange County's history.