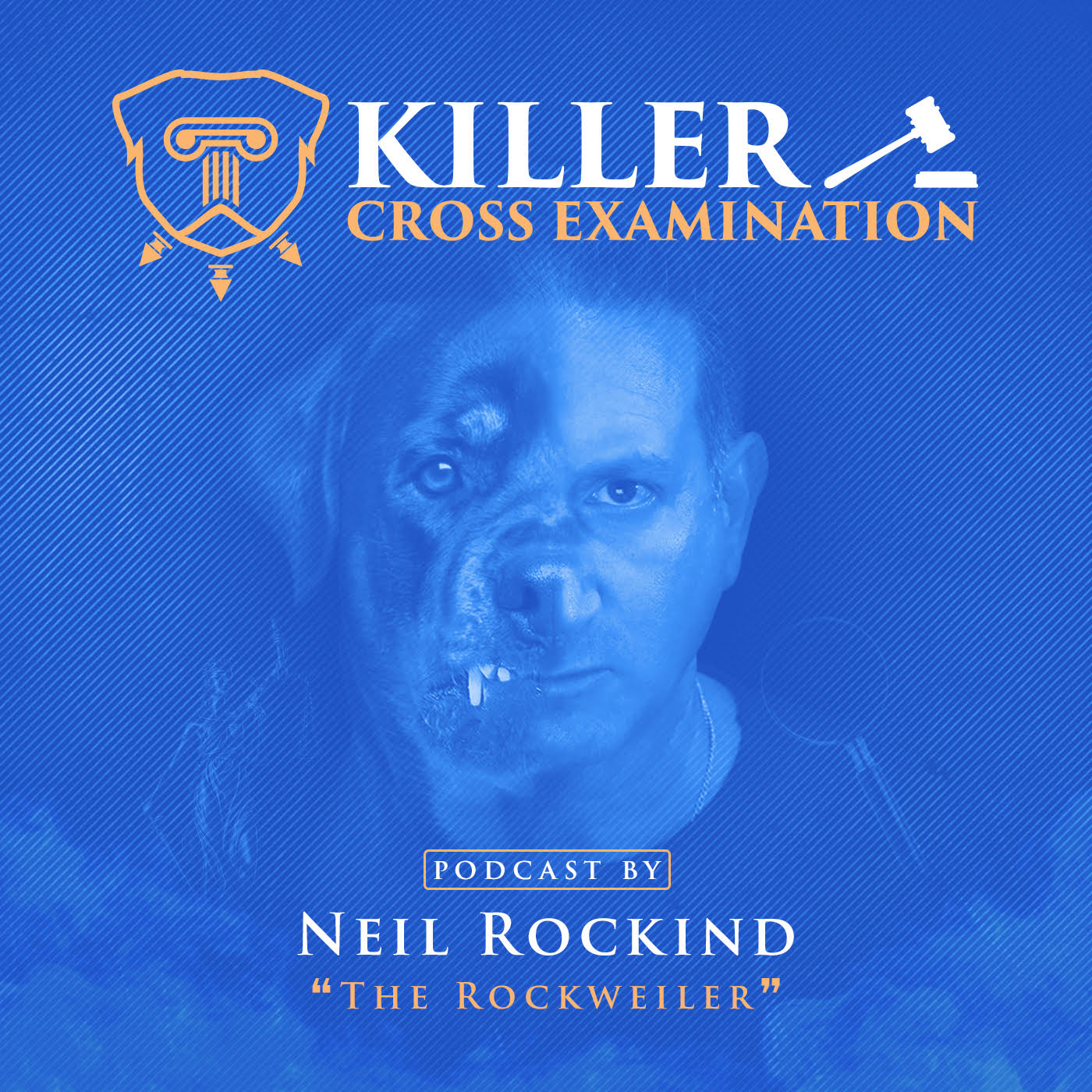 Gerry Goldstein is a a living legend. He's represented a so-called prophet, a drug lord, politicians, an irreverent author to name a few. If there is a who's who list out there about lawyers or quality people who are also lawyers, Goldstein is in the top 5. A visit to his office is a walk down a lane of history — accolades, awards, photographs, verdict forms line the walls from top to bottom and Goldstein has won so many, he needed a lot of walls to fit his awards and accomplishments. Goldstein is a past present of the National Association of Criminal Defense Lawyers, has won their Lifetime Achievement Award and is one of the most recognized lawyers by the NORML, the National Organization for Repealing Marijuana Laws. And he's colorful as all get out. Every few minutes, Goldstein will drop a line or a saying that's part humility, part self-deprecation and part nugget of wisdom. Only a few minutes into the conversation and it's obvious that he is a natural on the stage and in the well. So much so that time and time again he has been sought after to defend major figures in high profile criminal cases. Full disclosure — I know Gerry Goldstein. He is a friend, a mentor and a lawyer with whom I have worked on a case. This interview was like having a conversation with an old friend and we talked about a lot including:
1. His beginnings as a lawyer
2. His background as 60's flower child/peacenik
3. Why he went to law school (a lawyer number was to him safer than a Vietnam Draft Number
4. His representation of the leader and prophet of First Church of Jesus Christ of Latter Day Saints (FLDS);
5. His representation of politicians accused of crimes
6. His partner Cynthia Orr, also a past president of the NACDl
7. His representation of Hunter S Thompson, the irreverent author of Fear and Loathing in Las Vegas and why he referred to Goldstein as the Maestro of Cross Examination
8. Wild wart stories
9. Who he'd like to cross examine the most
10. How his style differs from say Michael Tigar, whom Goldstein referred to as a mind on another level.
Goldstein is self-deprecating and humble (when I introduce him he said, "thank you for those kind lies." This is an incredible opportunity to hear from one of America's great lawyers and trial lawyers, Gerald Goldstein.
#truecrime #crossexamination #Goldstein