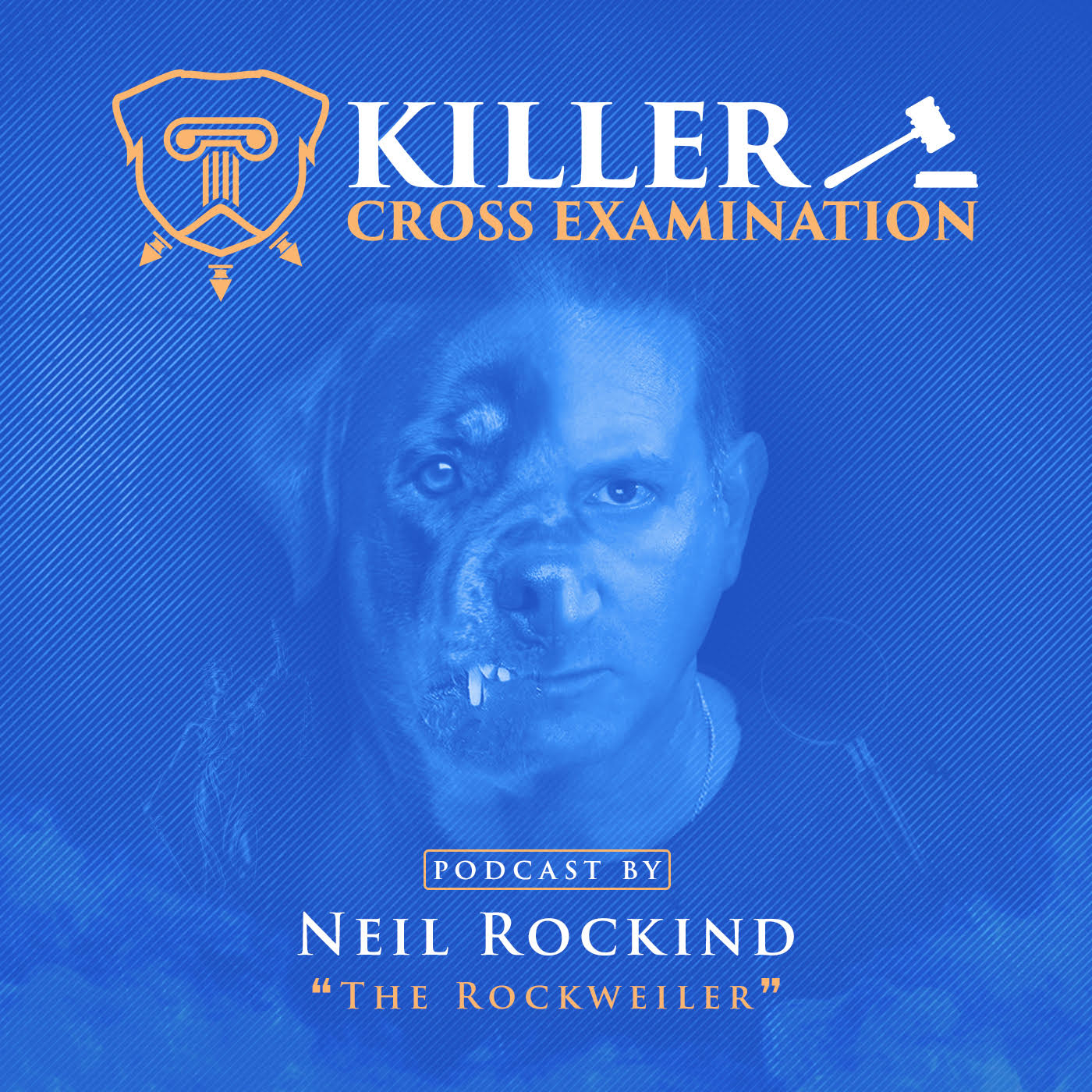 Deandra Grant, the Texas lawyer who is an expert in scientific evidence, is often referred to as "the lawyer lawyer's call" when they need criminal defense help and assistance. Deandra Grant joins Neil Rockind on this episode of the top rated Killer Cross Examination Podcast.
Deandra Grant is a criminal defense lawyer who specializes in intoxicated-related offenses and with assisting other attorneys with cases in which intoxication may be an issue. She is the co-author of the Texas DWI Manual and a member of the American Academy of Forensic Sciences and the American Chemical Society. She has a masters degree in pharmaceutical science and graduate certificate in forensic toxicology. Not only is she a sought after speaker and presenter and an instructor but she founded an organization devoted to educating defense lawyers in DWI type cases.
Deandra Grant is a well-known lawyer in Texas criminal defense circles and a name nationwide to lawyers who handle drunk driving and intoxicated driving cases. Deandra Grant is regarded as an extraordinary cross examiner but don't expect her to snarl and scream at the top of her lungs when cross examining a witness. Quite the opposite, she kills with kindness, offering witnesses a lethal choice of having to argue with her (when she clearly knows more than them) or agreeing with her and thus undermining their own case. And Deandra Grant does it all with a soft Texas drawl/accent and a smile.
Texas is the birthplace and home to some legendary lawyers, e.g., Gerald Goldstein, Jack Zimmerman, Racehorse Haynes, Dick DeGuerin, Rusty Hardin, Anthony Buzzbee, Mark Lanier, Cynthia Orr, to name just a few. During the podcast, Deandra Grant discusses her own experiences and her own cases but also comments on the Ken Paxton Impeachment Trial which featured a showdown between Buzzbee, Hardin and DeGuerin. Deandra Grant discusses her favorite types of witnesses to cross examine and shares several war stories from storied career.